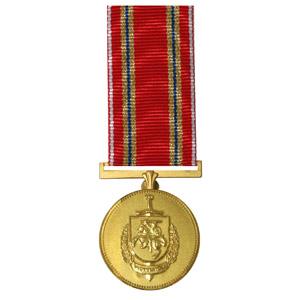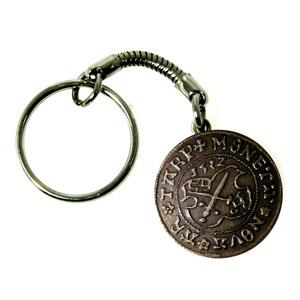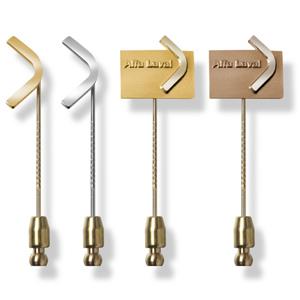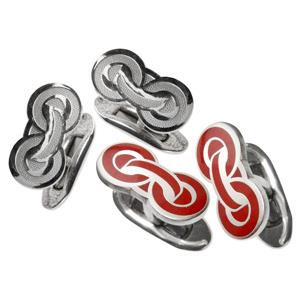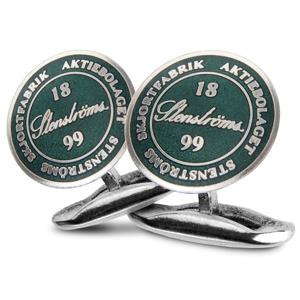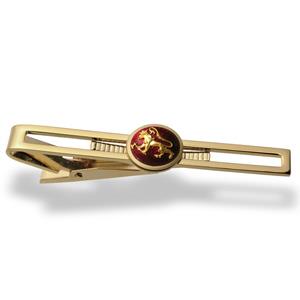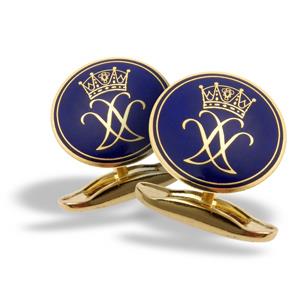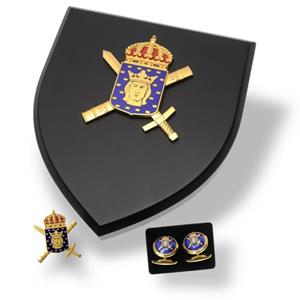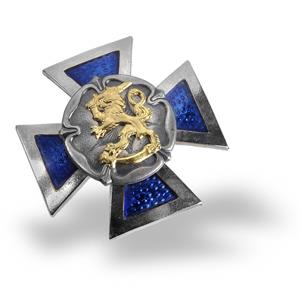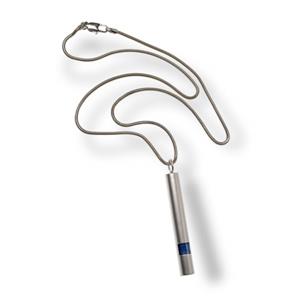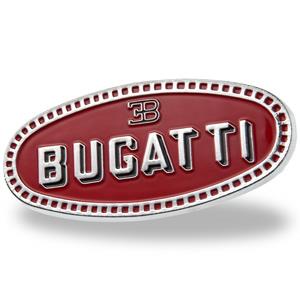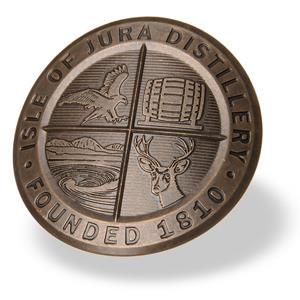 Atlas Copco
In collaboration with the customer, we produced cufflinks for the men and a bracelet for the women based on the same design approach.
Telia Finans
We presented some suggestions based on the thoughts above and the decision ultimately fell on cufflinks for men and a bracelet for women where the design followed a common thread.
Carl Dagg
We created buttons in several different materials so that Carl Dagg could carefully test which would suit their concept. The choice fell on a bronze button.
Barncancerfonden
For this purpose, we produced a unique, heavy and solid medal. The motif depicted the track stretch and the day stages and on the back, the year and the Ride of Hope logo.
Stiga
Since 2013, Sporrong has been a proud supplier and continued to manufacture these identity tags for STIGA's exclusive frames.
WWF
We created bracelets with a twisted cotton band and silver oxidized metal (in 100% copper to ensure WWF's environmental requirements).