Pull Up A Chair
350 years of history
Sporrong is a unique metal manufacturer with a proud history. The company was founded in 1666 by master craftsman, Henrik Grau, in a time when Sweden was a European superpower and military girdles, and uniform decorations were in high demand for the many war expeditions of King Karl XI and his Royal army.
Our story begins in February 1666 in Stockholm when girdle maker Henrik Grau, one of the capital's first masters of the metal girdle guild, opened his own workshop on Helgeandsholmen next to the Swedish Royal Palace. Sweden's great war machinery of the time needed large quantities of uniform fittings, emblems, and buttons. A special craftsmanship was also required to design and manufacture the metal-encrusted belts, straps and girdles that were in demand by the Baroque clothing fashion of the 17th century.
The successful workshop was passed down to both male and female descendants of Henrik Grau and, after a number of generations, when there was no Grau descendant whom to hand over to, the workshop was taken over by the workshop's eldest master, Carl-Claes Sporrong, who subsequently gave the company its current name.
During the industrialization in the 1800s, the metal manufacturing business boomed and Sporrong with it, specializing in uniform buttons and emblems which were in high demand by the Telegraph Office, the Swedish Railways and other large public institutions. A few decades later under the leadership of Carl-Claes widow Maria Sporrong, the company went on to win quality awards at several world exhibitions. By then the company had gathered a prestigious clientele: King Karl XV's court, leading public institutions and the Police forces of Stockholm and Gothenburg.
Sporrong continued to grow during the 1900s and gained more prestige assignments – medals for the Olympic Games 1912 as well as orders from the Scandinavian countries' Royal Courts. Sporrong were granted Purveyors to the Swedish Royal Court in 1965. We designed commemorative pieces for the royal weddings of Danish Crown Prince Frederik and Crown Princess Ingrid in 1935 and of Swedish King Carl XVI Gustav and Queen Silvia in 1976. In 2010, we were proud to supply the commemorative medal for the wedding of Swedish Crown Princess Victoria and Prince Daniel.
We have taken care of our legacy by continuously developing our skills, maintaining an unbroken chain of generations of craftsmen.  Today Sporrong is a part of Kultakeskus Oy, Finland's leading jewelry manufacturer, which was founded in 1918. Kultakeskus offer a wide range of products, from diamonds, gold and silver jewelry to cutlery, medals, and awards. Kultakeskus is also a distributor watches, among other brands, Oris, Tommy Hilfiger, Calvin Klein and Hugo Boss.

Girdlemaker Henrik Grau travels to Stockholm from Germany and establishes a guild.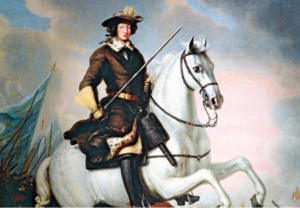 Grau starts producing uniform details for the King's army as wellas fashion items that where in demand at the time.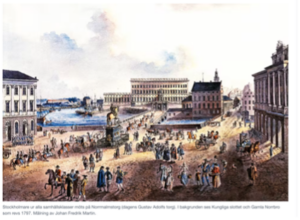 Grau's granddaughter Anna Katarina Schiller took over and built the main belt-making workshop in the capital.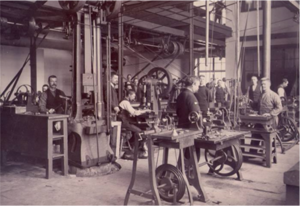 The company was passed down through generations of Grau untilnone were left to take over the business. The business was thenbought by the eldest master of the Grau guild, Carl Claes Sporrong, who gave the company it's current name.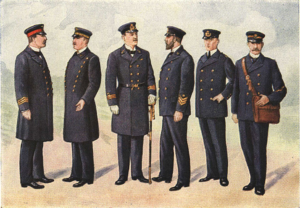 The establishment of Swedish Telegraph Agency and the Swedish Railway gave rise to increased demand for metal buttons for uniformed personnel. To meet this increased demand, Sporrong specialized in the manufacture of metal buttons.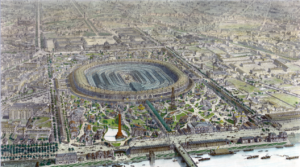 After C.C. Sporrong's death in 1864, his widow and son took over the running of the business. During this time, the company's productswere awarded both at the Stockholm Exhibition in 1866 and at the World's Fair in Paris 1867.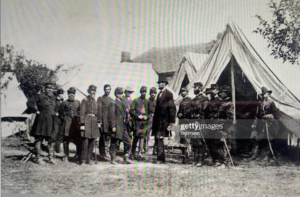 Sporrong products have not only been part of the Scandinavian history, they have also been part of other countries' history. Sporrong supplied buttons for uniforms used in the American Civil War.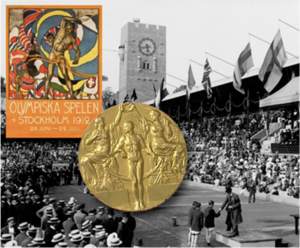 Sporrong proud to have produced the Olympic medals in 1912.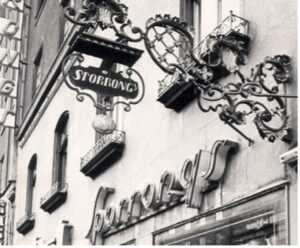 The factory at Kungsholmen grew and in 1918 the construction of the company's own business building at Kungsgatan 17 began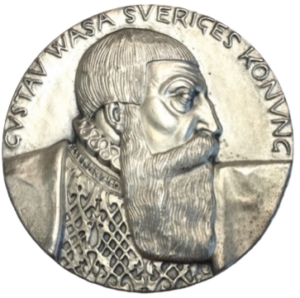 1923 Mille's commemorative medal for the 400th anniversary of Gustav Vasa's entry into Stockholm, an icon in medal art.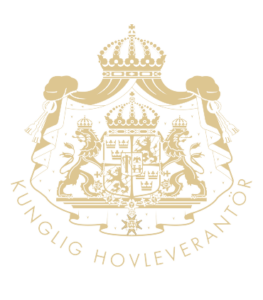 Sporrong received a Royal Warrant from the Swedish Royal Court.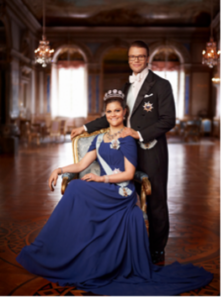 The Crown Princess's wedding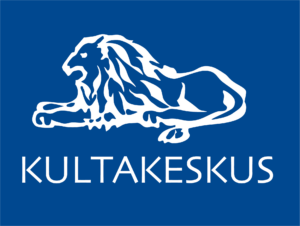 Kultakeskus Oy, Finland aquires the Sporrong group from the Swedish company Midway Holding AB who had been it's ownerssince 1990.
Quality craftsmanship
In our corporate culture, experience, care and creativity is present in everything we do. We strive to maintain the highest quality standards and services, as is to be expected from a company that is granted the high-quality mark as Purveyors to the Swedish Royal Court. 
Our own metal and enamel factory on the island Ösel in Estonia is state of the art. Estonia has strong and well-known craftsmanship traditions and our people impersonate these qualities, always delivering to meet our clients' needs and desires. Our products are meticulously developed, and we continuously train to maintain skills and high quality in our craftmanship and processes. Production excellence is maintained by testing and constantly updating methods, materials, and design.
We have held ISO 9001 certification for our quality management system since 1999 and an ISO 14001 environmental management certificate since 2008 – proof of a job well done. We hope our customers recognise our professional pride in quality management and sustainable development, which these certificates demonstrate.
We cooperate with the best leading designers and artisans to add uniqueness. Swedish design icons Carl Milles and Carl Eldh created medal designs for Sporrong in the early 20th century, and today we have leading Scandinavian designers in our entourage.